Graceada Park 2006, Modesto, California, Home Page
• Celebrate Recovery Big Valley Grace • Celebrate Recovery Home Page • Celebrate Recovery Shelter Cove •
---
• Birding • Blogs • Christian Adventures • Christian Music • Computers • Clubs-Events-Forums • Dara's Home Page • Education • Family History • Favorite Books • Music • Natural History • Travels •
---
• Andrews Education & Research New Home Page • Andrews Family History • Andrews Genealogy • Andrews Unknown Pictures Page One • Andrews Unknown Pictures Page Two • Shipley Diary • Shipley - Lincoln Connection • Surnames links • Please take a look at my unknown pictures pages. I'm hoping that somebody will recognize someone in the pictures and help to identify some of the unknown people/pictures, and connect with other cousins and interested researchers. Thanks!
Left: serving food at Graceada Park -- Right: Benny playing with the giant frisbee

Left: Praying for a brother -- Right: Kids at play ....


Left: Vern, just hangin' out -- Right: Alonzo, checkin' out the food!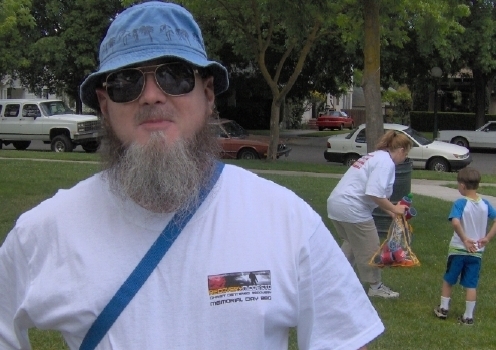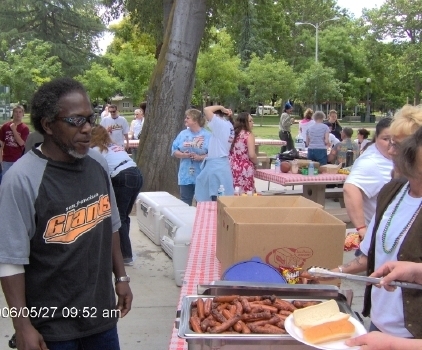 Lots of food, friends and fun ....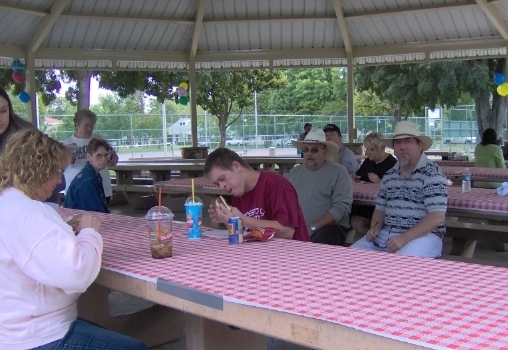 The Hoola-hoop is back! Fun for all ages .... !


Celebrate Recovery at Graceada Park, 2006 -- More fun at the park ......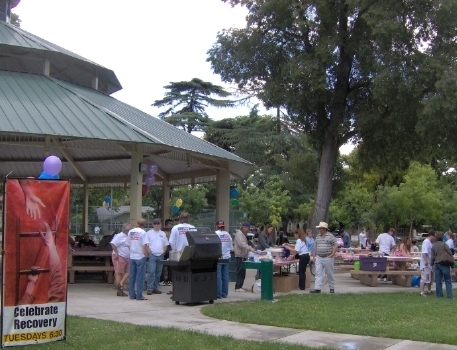 Fun and fellowship .....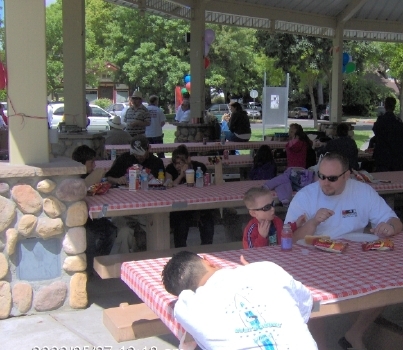 Tim with his greyhound -- Pastor Scott and Julie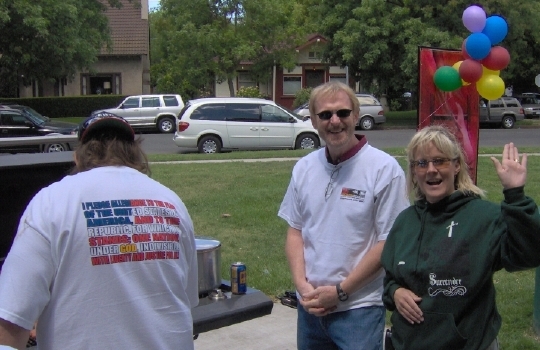 Lots of fun activities for the kids ......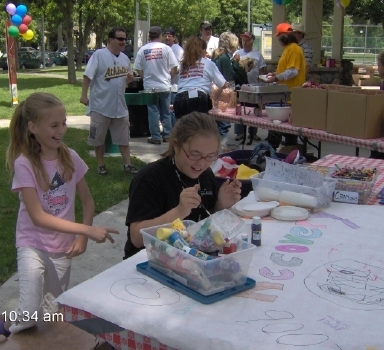 Scott having fun blowing bubbles! -- Kids at the park .....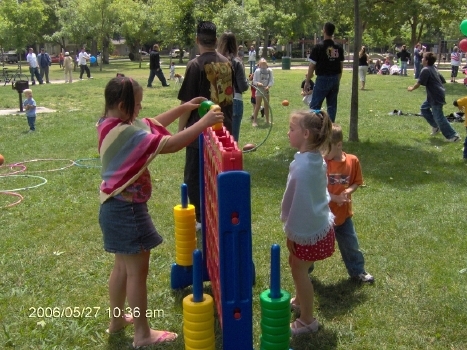 Playing tug-of-war ... -- Darryl, ?, Don and Bradley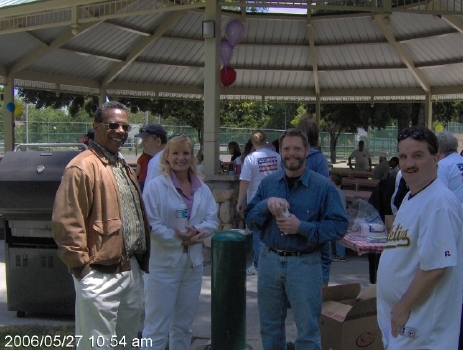 Crew hard at work, serving people all day at the park -- ? and Jerry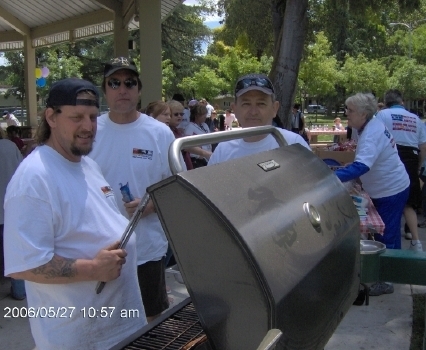 Having fun face painting -- Child Evangelism missionaries from Big Valley Grace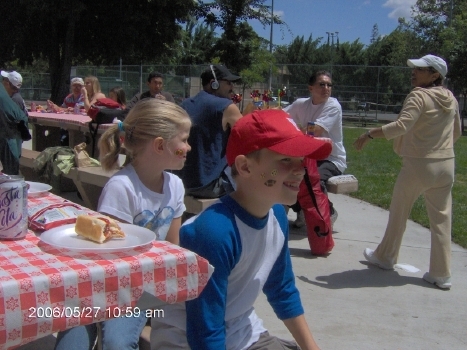 Vern, making a bracelet that tells the salvation story -- Helping put together the pinwheels and goodies for the kids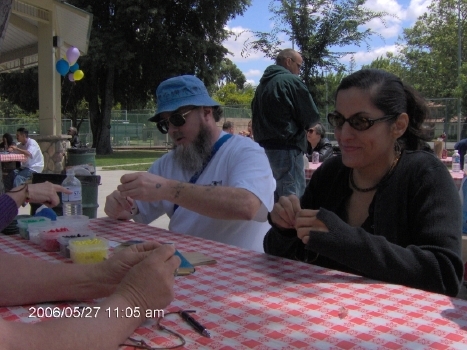 Preparing goodies for the kids -- Serving lots of hungry people!


Larry with his big red balloon -- Bill, sitting at the blood pressure station, compliments of Big Valley Grace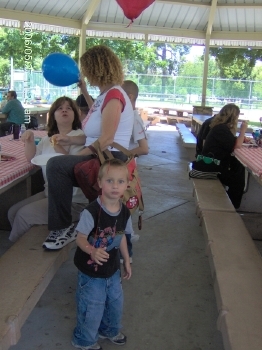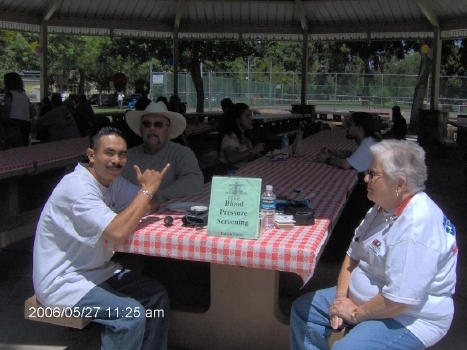 Bradley, practicing the juggling sticks ....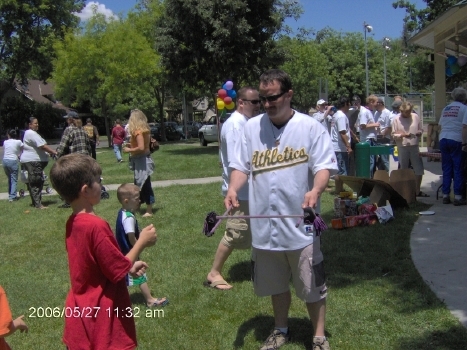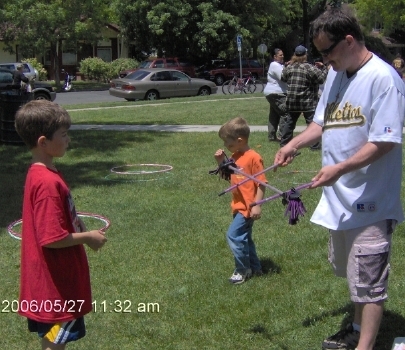 Dee with friends -- Les with her friend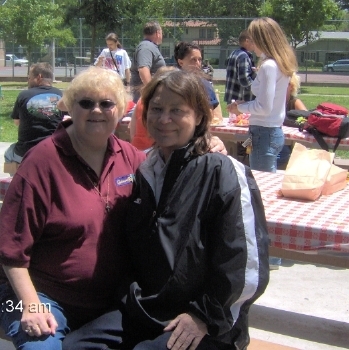 ---
Thanks for visiting the Andrews Celebrate Recovery Home Page


You are visitor number
------
---
This page was created with Nvu ~ Sunday, May 28, 2006, last updated Sunday, May 28, 2006
Send your comment to >> Webmaster
Andrews Research & Education website ALWAYS UNDER CONSTRUCTION ! visit again soon ! Thanks !